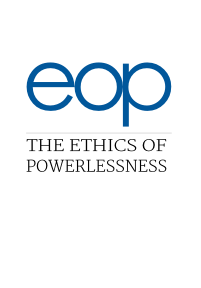 Béatrice Han-Pile, our principal investigator, has given an interview about the Ethics of Powerlessness for David Maclean in IAI news.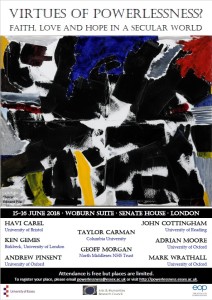 Our 2018 end of year conference, 'Virtues of Powerlessness? Faith, Love and Hope in a Secular World' took place at Senate House, London on Friday and Saturday 15th and 16th of June, 2018.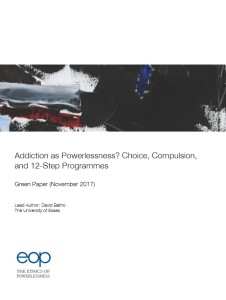 In this Green Paper we shall provide an overview of the difficulties involved not only in responding effectively to addiction but in understanding the nature of the condition. In particular, we shall focus our attention on a major question in the literature: to what extent, if at all, are addicts disempowered by their addiction?